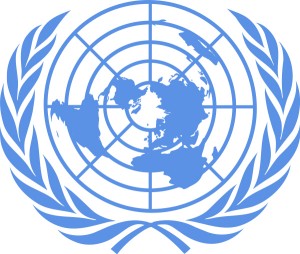 Responding to the fierce government and media campaign against civil society groups, this morning 39 human rights organizations submitted a complaint with the UN Special Rapporteur on the Right to Freedom of Peaceful Assembly andof Association, the UN Special Rapporteur on the Situation of Human Rights Defenders, and the Special Rapporteur onHuman Rights Defenders in Africa with the African Commission on Human and Peoples' Rights.
The complaint condemned the campaign against civil society associations and the incitement to hatred, as well as government attempts to further restrict the activities of these organizations and the investigations launched by the Supreme State Security Prosecution.
In a related context, a group of civil society organizations will hold a press conference at 10 am on Wednesday, August 24, 2011, to declare their stance on the campaign, discuss the UN complaint, and respond to the fierce government-led campaign.
The press conference is being convened by several organizations: the Egyptian Association for Community Participation Enhancement, the United Group-Lawyers and Legal Consultants, the Egyptian Human Rights Organization, the Andalus Center for Tolerance and Anti-Violence Studies, the Egyptian Initiative for Personal Rights, the Arabic Network for Human Rights Information, the New Woman Research Center, Egyptians Against Religious Discrimination, the Hisham Mubarak Law Center, the Egyptian Center for Economic and Social Rights, the Association for Freedom of Thought andExpression, the Human Rights Legal Aid Group, Appropriate Communications Techniques for Development, the Center for Trade Union and Workers' Services, the Egyptian Foundation for the Advancement of Childhood Conditions, the Arab Penal Reform Organization, and the Association for the Assistance of Prisoners.
The press conference will be held in the offices of CIHRS, located at 21 Abd al-Megid al-Ramali St. (formerly Fahmi St.), in Bab al-Louq across from the Chamber of Commerce, 7th floor, apt. 71.
This post is also available in: العربية